Are you interested in photography and graphic design? Do you love planning events? How about just looking to get involved this semester? Come join the 90.3 WESS Promotions team! Contact Brittany Winfield (bwinfield@live.esu.edu) for more information.
3rd Annual Spring Jam: Coming March 20th!!!
Our big WESS event for the year!  12 Hours full of local bands, interviews, and live performances.  Free food, free drinks and free fun!!  More information coming soon!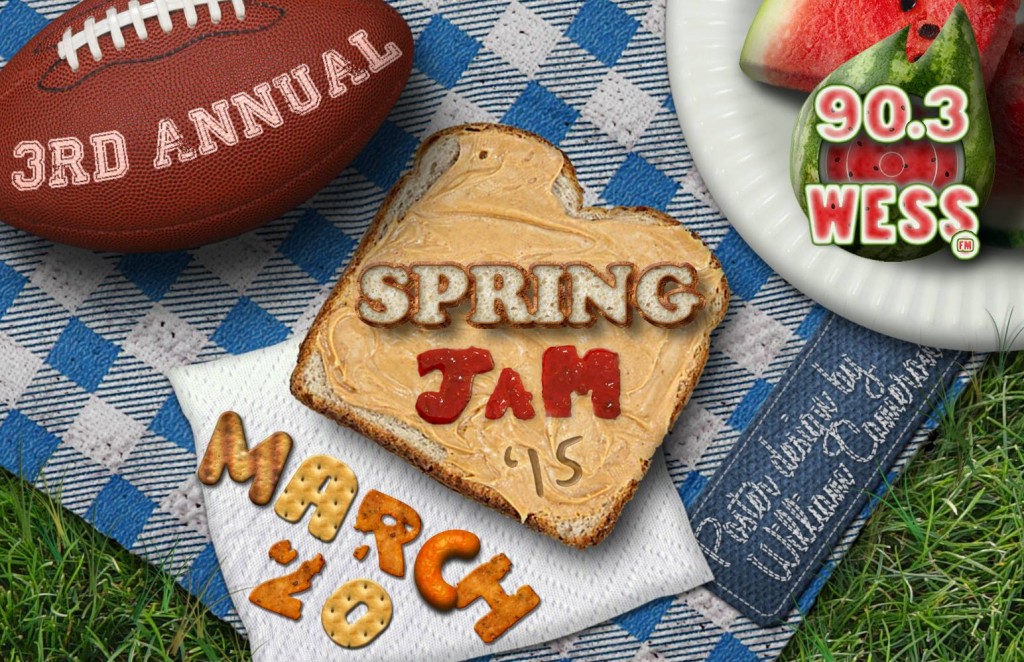 Community on the Quad: Coming April 25th!!!
WESS is turning up the party at the Spring Club Fair! Come see what WESS is all about.  Free Food, free music, and free fun!