Happenings @ WESS:
Fallfest 2014: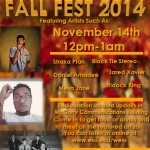 Weiner Day @ESU: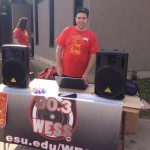 National College Radio Day: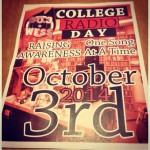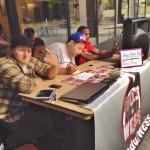 Check out SpringJam II: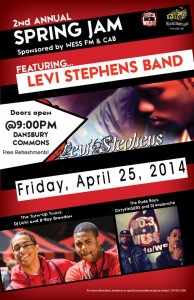 Winterfest 2014 Aftermath:

WinterFEST has taken place on February 28th, which was a 12 hour on-air extravaganza featuring interviews and performances from various artists encompassing all genres. From 9pm-12am there was an afterparty at Dansbury Commons and then an after-after party from 12am-2am on main street.
WinterFEST 2014 Artists (Chronological Order):
Delly Ranx (pre-recorded)
Contageous
Regina Sayles
Mr. Sha (phone interview)
Blaise Delfino (pre-recorded)
Christian Diana and the Foxfires
FM Waves
4th Quarter (pre-recorded)
Fantasy
DJ Cova and DJ Anthony L
Shaka Ptah
SunnyShading
Fear Through Me
Hunter Monroe & JayX
Fliers from the Carribean Sound Clash: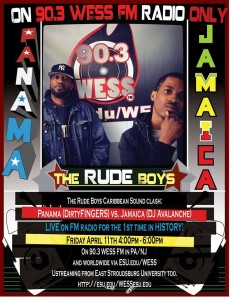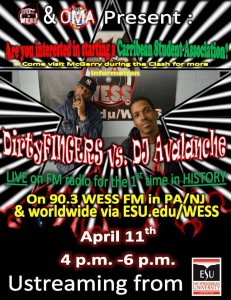 Also Check out The Spring House Sessions @ The Friday Night FUNKtion: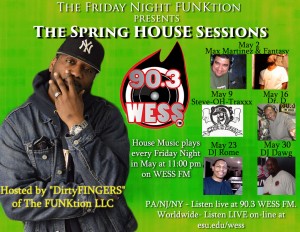 Britney Winfield is our Promotions Director. You can contact her through email or by meeting him during her office hours.
Sponsorship Forms and Cost Charts:
Email: bwinfield@live.esu.edu