Music Update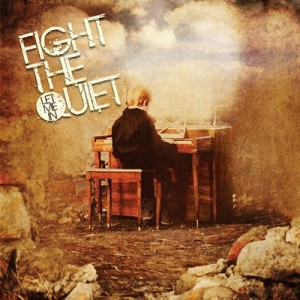 Fight The Quiet- The City Below
Fight The Quiet are from Arizona and are influenced by The Killers, The Police and Counting Crows. These guys were my favorite add this week because I had not heard of them and when I listened I could envision their music at the top of the charts. Check them out and get on the bandwagon early!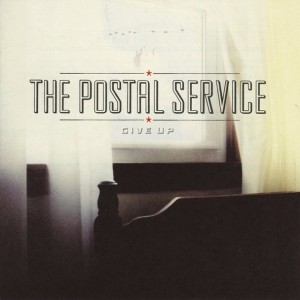 Postal Service – Give Up: Deluxe 10th Anniversary Edition
A 10th Anniversary re-issue by the legendary Postal Service, Give Up features all the classics including "Such Great Heights". The duo are debatably one of the best alternative bands on the scene today.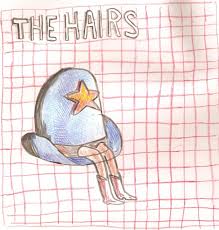 The Hairs – The Magic's Gone EP
A 4-track EP from the Brooklyn based indie pop band, The Hair's are able to produce a catchy sing-along style album.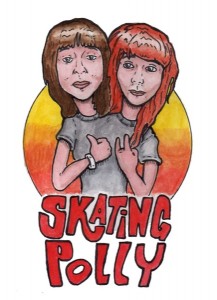 Skating Polly – The Lost Wonderfuls
Skating Polly are an Indie/Punk band from Oklahoma. The duo consist of Mayo (age 12) and Bighorse (17) that formed the band out of a jam session at a halloween party in 2009.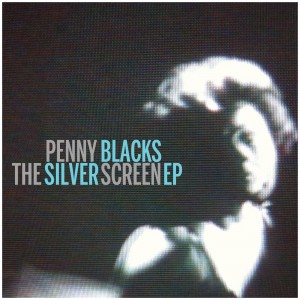 Penny Blacks – The Silver Screen
The six piece band is from New Brunswick Canada and play music that is self described as "lonesome, and gritty". 
Hope you all enjoy this weeks add's update for 4/1/13. if you have any questions about music new or old, feel free to e-mail me back and I will reply as soon as possible. Have a great week and keep up the good music!