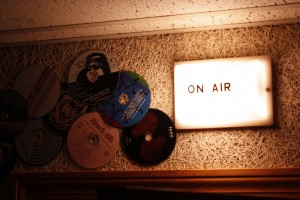 All university members (current students, faculty, faculty emeritus, and staff) are eligible to become on-air personnel or staff members of WESS.
The Station Manager and Program Director are elected by the Administrative Council, whereas the Station Council (rest of the staff) are elected into office by voting members of WESS.
All of our officers can be reached by email which can be found below, or at the station telephone number, 570-422-3133.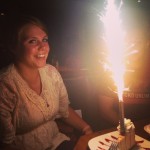 Station Manager: Jill Deiley
Email: jdeiley@live.esu.edu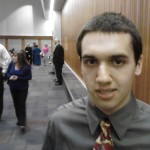 Program Director: Brian Silva
Email: bsilva@live.esu.edu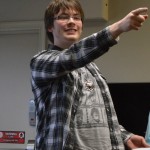 Music Director: Connor Scovil
Email: wessmusic@po-box.esu.edu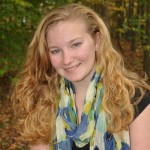 Promotions Director: Brittany Winfield
Email:bwinfield@live.esu.edu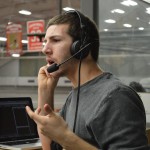 Training Director: Jeff Quake
Email: jquake@live.esu.edu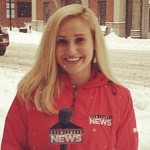 News Director: Brianna Strunk
Email: bstrunk2@live.esu.edu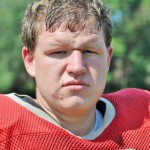 Sports Director: Shane Adamson
Email: sadamson2@live.esu.edu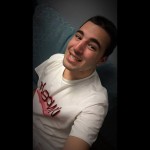 Social Media Director: Vincent Gervasi
Email: vgervasi@live.esu.edu
Production Manager: Greg Curtis
Email: gcurtis@live.esu.edu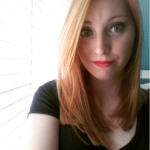 Business Manager: Jordan McCoonse
Email: jmccoonse@live.esu.edu
Education Director: TBD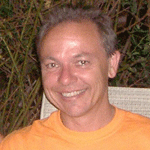 University Advisor: Dr. Robert Mckenzie
Email: mckenzie@po-box.esu.edu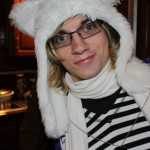 Internet Director: Patrick McGee
Email: pmcgee@live.esu.edu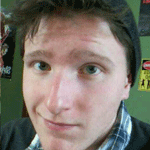 Music Librarian: Chris Symonds
Email: wessmusic@po-box.esu.edu
Alumni Relations Coordinator: Mike Cuff
Email: mcuff@live.esu.edu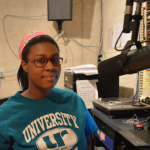 Student Engineer: Shaneequah Zigler
Email: szigler@live.esu.edu
Vintage Radio Project Coordinator: TBD
Email: TBD