Happenings @ WESS:
3rd Annual Spring Jam: Coming March 20th!!!
Our big WESS event for the year! 12 Hours full of local bands, interviews, and live performances. Free food, free drinks and free fun!! More information coming soon!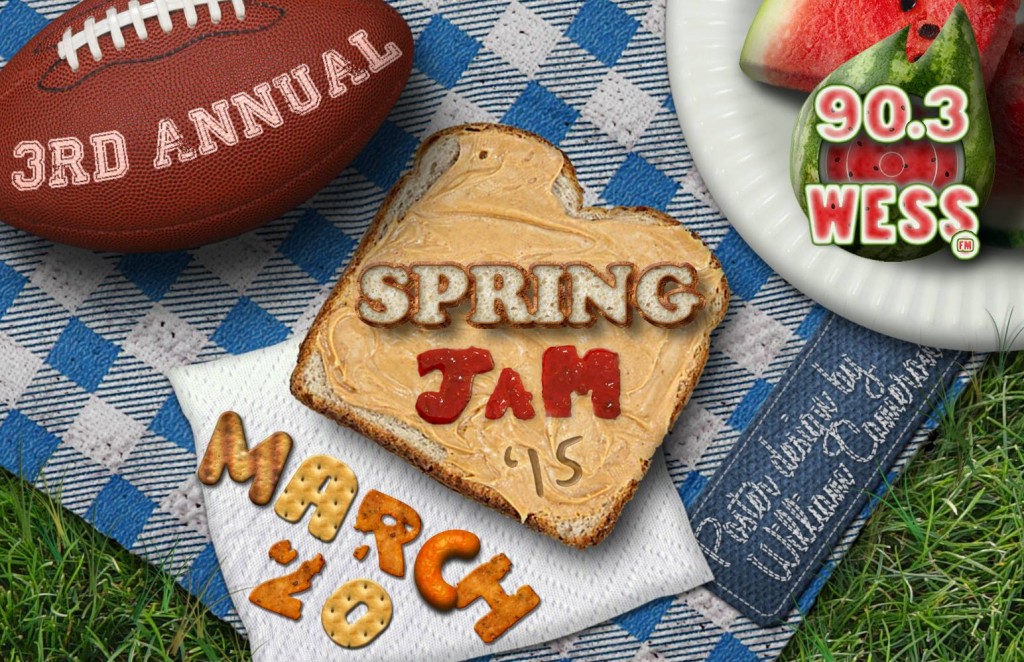 Community on the Quad: Coming April 25th!!!
WESS is turning up the party at the Spring Club Fair! Come see what WESS is all about. Free Food, free music, and free fun!
Fallfest 2014: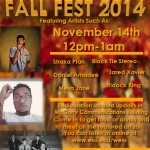 Weiner Day @ESU: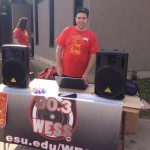 National College Radio Day: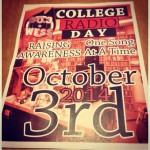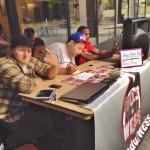 Check out SpringJam II: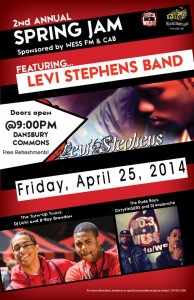 Winterfest 2014 Aftermath:

WinterFEST has taken place on February 28th, which was a 12 hour on-air extravaganza featuring interviews and performances from various artists encompassing all genres. From 9pm-12am there was an afterparty at Dansbury Commons and then an after-after party from 12am-2am on main street.
WinterFEST 2014 Artists (Chronological Order):
Delly Ranx (pre-recorded)
Contageous
Regina Sayles
Mr. Sha (phone interview)
Blaise Delfino (pre-recorded)
Christian Diana and the Foxfires
FM Waves
4th Quarter (pre-recorded)
Fantasy
DJ Cova and DJ Anthony L
Shaka Ptah
SunnyShading
Fear Through Me
Hunter Monroe & JayX
Fliers from the Carribean Sound Clash: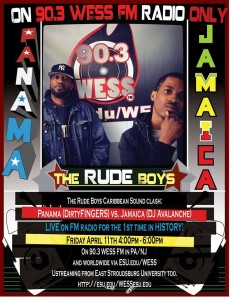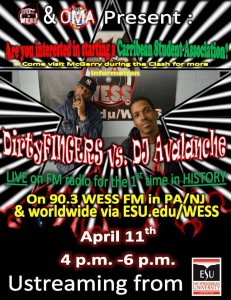 Also Check out The Spring House Sessions @ The Friday Night FUNKtion: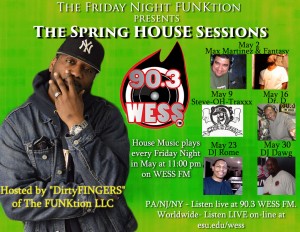 Britney Winfield is our Promotions Director. You can contact her through email or by meeting him during her office hours.
Sponsorship Forms and Cost Charts:
Email: bwinfield@live.esu.edu