College Values website names East Stroudsburg University Top School for Marine Science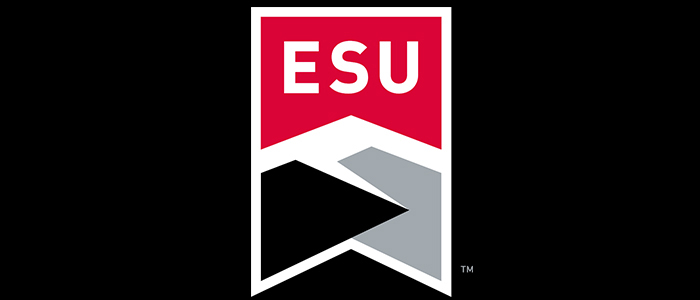 Posted by: Elizabeth Richardson on March 28, 2017, No Comments
College Values Online has named East Stroudsburg University of Pennsylvania one of the top schools in the nation to study marine science.
The website, which ranks everything from types of colleges to specific degree programs, listed the ESU as number 14 in a list of the top 20 bachelor's degrees in marine science programs in the country. The rankings were based on tuition, percentage of students receiving financial aid, customization options within the program and a "wow factor" for unique features in the program.
"East Stroudsburg University offers a large variety of classes including many field classes. It is very unusual to find programs that have a field station focused on undergraduate education like ours," explained James Hunt, Ph.D., associate professor of biology. "Most marine science field stations focus heavily on graduate research. Undergraduate research gives our students a head start when looking for jobs after graduation or applying to graduate school."
College Values Online stated, "The bachelor's in marine science degree program from East Stroudsburg University features a mostly prescribed curriculum. Enrolled students will take required courses such as Investigations in Marine Science, Introduction to Oceanography, and Marine Ecology as well as co-requisite classes like Organic Chemistry, General Statistics, and Fundamental Physics. East Stroudsburg marine science degree students will also participate in regular field experiences at the Chincoteague Bay Field Station. These experiential learning activities complement theoretical study of marine science in the classroom."
"Rankings are helpful to prospective undergraduate students interested in marine science because they assess many programs on the quality of courses, opportunities for experiential learning, fieldwork, and research," said Peter Hawkes, Ph.D., dean of the college of arts and sciences. "ESU is very pleased to be ranked so high by an outside evaluator."
A degree in marine science from ESU prepares students for opportunities in fisheries, conservation, aquaria, consulting, research, government and private laboratories, and to pursue advanced degrees
To learn more about marine science studies at ESU contact Dr. Hunt at 570-422-3715 or visit esu.edu.
---
---