East Stroudsburg University Seeks Research Participants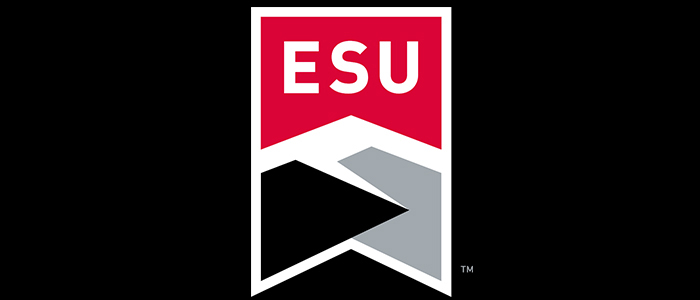 Posted by: Elizabeth Richardson on December 6, 2016, No Comments
The Department of Communication Sciences and Disorders of East Stroudsburg University is seeking participants for a research study on the effects Rheumatoid Arthritis and Systemic Lupus Erythematosus have on hearing, cognition and language. The research will help further understand the diseases and explore potential therapy and treatment techniques.
Volunteers will be asked to complete a survey and have the option of participating in a comprehensive hearing assessment and/or comprehensive language and cognitive-linguistic assessment. Participation will involve one to three sessions at the Speech and Hearing Center located in Monroe Hall on the campus of ESU. Each session will be approximately 30 minutes to two hours long, depending on how many components of the study participants choose to participate in.
For more information about this study, or to volunteer as a participant please contact the LuAnn Batson Magnuson , associate professor of communication sciences and disorders at 570-422-3311 or email lmagnuson@esu.edu, or Susan Dillmuth-Miller, assistant professor of communication sciences and disorders at 570-422-3684 or email sdmiller@esu.edu.
---
---