ESU Rises in ETC Rankings for Economic Value with Emphasis Placed on Workforce Preparedness of Graduates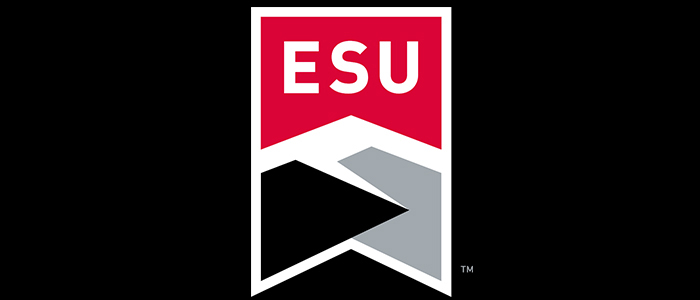 Posted by: Elizabeth Richardson on June 2, 2017, No Comments
East Stroudsburg University of Pennsylvania ranks in the top 15 percent (number 171) of nearly 1,200 accredited four-year colleges according to Educate to Career (ETC). ETC's methodology utilizes data and analytics to rank schools by the economic value created for their students. "The ETC College Rankings Index is unique as it places major emphasis on the workforce preparedness and the improvement in earnings and employability that grads derive from attending a particular college" said ESU President Marcia G. Welsh, Ph.D.
According to ETC President and Founder Michael R. Havis, the most substantive change from the 2016 Index to the 2017 Index was that "we significantly increased the weighting of graduation rates in relation to other factors in our methodology. The rationale for this adjustment is that graduation rates are significantly lower than they are assumed to be, and successfully graduating college is a significant predictor of labor market success and the ability of a student to pay off loans."
Last year ESU ranked in the top third of the ETC College Ranking Index. "The rise to being ranked in the top 15 percent is a testament to the work being done by faculty and staff with students at all levels," said Welsh.
For more information, visit educatetocareer.org and esu.edu.
---
---