Jane Huffman, Ph.D., ESU Distinguished Professor of Biology, Plays Important Role in Establishment of State's Lyme Disease Task Force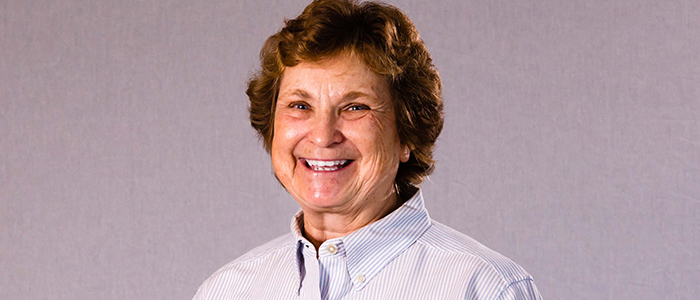 Congratulations to Jane Huffman, Ph.D., East Stroudsburg University of Pennsylvania distinguished professor of biology, for her work at ESU's Northeast Wildlife DNA Lab, which played a significant role in the establishment of Pennsylvania's Lyme Disease Task Force, a bill that was signed by Governor Tom Corbett in June.
The new law, effective immediately, creates a task force at the Department of Health (DOH) to educate the public about Lyme disease and related tick-borne illnesses and collaborate with other key agencies.
The task force established by this new law will be charged with studying the issue and making recommendations to the DOH within one year about: surveillance and prevention of Lyme disease, including updating policies to recognize symptoms of Lyme disease; raising awareness about the long-term effects of the misdiagnosis of Lyme disease; development and dissemination of information for various audiences – the general public, health care professionals, school administrators and faculty, parents and students, and visitors to state parks; collaborating with the Department of Environmental Protection to test ticks, provide test results, and publish infection rates on its public accessible website; determining the role of schools in the prevention of Lyme disease, including, but not limited to, prompt reporting of tick removals to State officials.
"Public education and monitoring are critical elements of the effort to reduce the incidence of Lyme disease," said Bruce MacLeod, M.D., president of Pennsylvania Medical Society (PAMED). "We're excited about working with DOH on this project."
Additionally, Huffman, who earned a master's in public health from ESU in 2007, is working on a grant proposal to establish an Infectious Disease Surveillance and Public Health Information Program at ESU in collaboration with government agencies, institutions of higher education, medical facilities, physicians, and veterinarians. The program will monitor the emergence of tick and mosquito vectored infectious agents and develop a comprehensive Public Health Information Program for Pennsylvania.
---
---
---