Traveling Exhibit to Increase Awareness of Mental Health and Suicide Set for ESU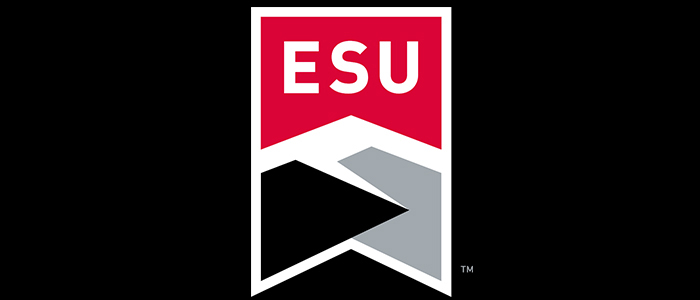 Posted by: Elizabeth Richardson on September 21, 2018, No Comments
As part of National Suicide Awareness Month East Stroudsburg University will welcome Send Silence Packing (SSP) to campus on Monday, September 24. Send Silence Packing is a nationally recognized traveling exhibition of hundreds of donated backpacks, representing the magnitude of college students lost to suicide each year. The backpacks will be on display from 9:00 a.m. through 5:00 p.m. on the Shawnee Quad. The rain location for this exhibit is Koehler Fieldhouse.
Since 2008, SSP has made almost 200 stops and reached over 946,000 people. The program is designed to raise awareness about the incidence and impact of suicide, connect students to needed mental health resources, and inspire action for suicide prevention. SSP also includes personal stories from individuals who have lost a loved one to suicide.
"We want to increase awareness and the willingness to end the silence surrounding mental health and suicide," said Raquel Sosa, a senior majoring in psychology from Wilkes Barre, Pa. "This event is meant to engage students, faculty, and the community, and create a conversation about mental health issues in a way that decreases the stigma." Sosa, president of the ESU chapter of Active Minds, a student organization that promotes mental health awareness, whose mission is to reduce the stigma associated with mental illness, and encourage help seeking counseling services to students. Sosa says when stigma is decreased, individuals are more likely to reach out for help or help others.
While it is not the intent of SSP to evoke distress, we caution that exposure to sensitive content may awaken trauma centers in the brain or the recollection of challenging personal history.
For more information, visit https://www.activeminds.org/programs/send-silence-packing/ or contact Sosa at rsosa@live.esu.edu.
---
---