Distinguished Professor – Dr. Frank M. Pullo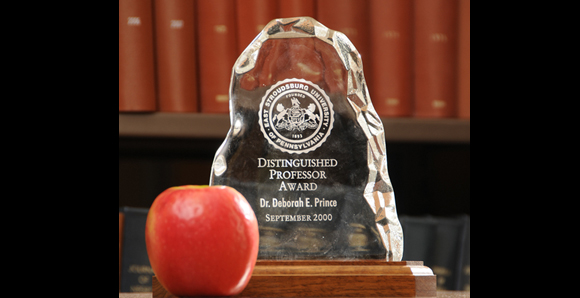 Posted by: admin on September 1, 2012, No Comments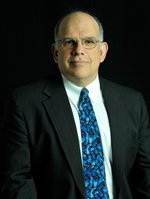 Dr. Pullo has served the university community 38 years as a faculty member in various positions of leadership. He graduated from East Stroudsburg University in 1973, and continued his education to earn a master's in physical education in 1976 and a doctorate of education from Temple University in 1989.
Dr. Pullo has a rich history of service to the university. In addition to serving as interim dean of the School of Health Sciences and Human Performance (now the College of Health Sciences), he also served as chair of the former department of movement studies and exercise science for five years and has served as the chair of the department of sport management since its inception in 2004.
Dr. Pullo's scholarship includes published works, presentations, attendance at various conferences related to sport management and physical education.  In addition, he has been a member of the graduate faculty since 1985 and has served on 40 thesis committees.  He gathered research data on sport recreation sites from over 55 universities across 15 states during his last sabbatical.
In addition to the time and energy that Dr. Pullo has spent mentoring faculty members from across campus about topics ranging from strength training to facilities management, he has also served in leadership capacities of several university-wide committees highlighted by his service as chair of the University-wide Promotion Committee for seven years.
He was appointed as the first strength coach for then-East Stroudsburg State College's athletic teams by President Bell and served as the adviser to the Power lifting Club from 1982-1987.  In 1992, Dr. Pullo also created the college's Sport Management Club and became its first faculty adviser.
Dr. Pullo has also served in the East Stroudsburg University Alumni Association. He was vice president from 1987 to 1990 when he was elected president, serving in that position until 1995.
---
---