Distinguished Professor – Dr. Richard Wesp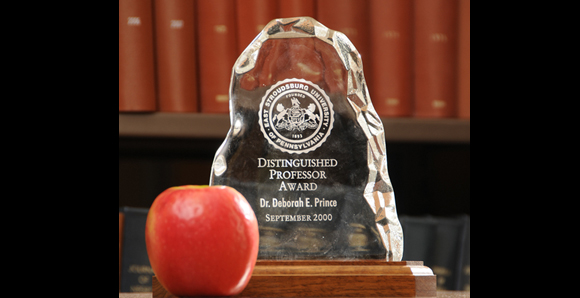 Posted by: admin on September 3, 2013, No Comments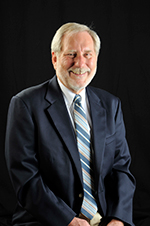 A member of the ESU faculty since 1997, Dr. Wesp is well known for his love of research, which he incorporates in many aspects of his teaching and professional relations with colleagues. He has published more than 40 journal and newsletter articles in publications ranging from the American Journal of Psychology and Teaching of Psychology to newsletters for various professional organizations. A number of his published articles have been co-authored with East Stroudsburg University students, including a 2012 article he wrote with John Gasper, a 2013 psychology graduate from Fogelsville, which was published in Perception and titled "Is size misperception of targets simply justification for poor performance?" Dr. Wesp has also co-presented with over 50 ESU undergraduate students at regional and national professional conferences, with a number of recent papers focused on misperceptions in everyday life. His research topics range from cognition to cross-cultural issues to teaching effectiveness.
An ardent believer in international educational experiences, Dr. Wesp has traveled abroad with ESU students to study in St. Croix each year since 2002 in a successful service learning program. He has received a number of grants to support his research and international educational exchange interests, including grants from the ESU Student Activity Association, the ESU Foundation, and the ESU Parents Association.
He has served as national chairperson of the Council of Undergraduate Psychology Programs, was an invited participant in several American Psychological Association Education Leadership Conferences, initiated and coordinated the Weekly Professor column in the Pocono Record, was a member of the PASSHE International Programs Advisory Council, chaired the Middle States Self-Study Governance Task Force, and has been a member of many university-wide and departmental committees at ESU. From 2003 until 2009, Dr. Wesp coordinated the Summer Seminar for Outstanding Sophomore Students at ESU. He was previously a professor and chairperson of the Division of Social Sciences at Elmira College. He earned his bachelor of arts at Washington College in Maryland and his graduate and doctoral degrees in Psychology at West Virginia University.
---
---