ESU Announces Native American Heritage Month Keynote Speaker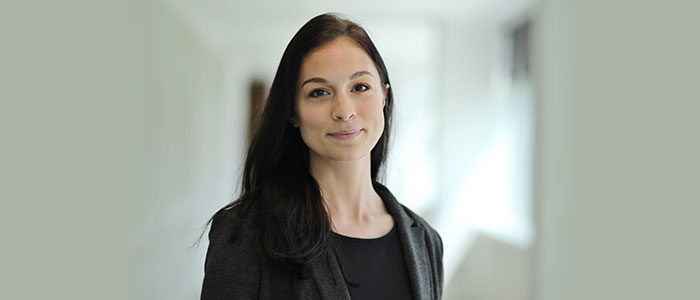 Posted by: Elizabeth Richardson on November 22, 2022, No Comments
East Stroudsburg University announced this year's Native American Heritage Month keynote speaker will be Erica Walters, anthropologist to the Delaware Tribe Historic Preservation. Her presentation The Crimes of The Forefathers: The Walking Purchase and How William Penn's Sons Created a Lenape Diaspora in the United States will take place on Tuesday, November 29 at 6 p.m., in Stroud Hall, Room 117. The event is open to the public at no cost.
Walters attended West Chester University of Pennsylvania and currently works in the Philadelphia area in the Tribe's Eastern Office. She has worked with indigenous communities in North, Central, and South America since 2015, doing ethnographic fieldwork. She focuses on applied anthropology, using research to try to make tangible improvements to the rights indigenous peoples have to lands, food, religion, and objects. She is currently working on grant-funded research for the National Parks Service related to Lenape homelands in north-central Pennsylvania.
For more information about this event contact Ly Fleming, director of ESU's Center for Multicultural Affairs and Inclusive Education, at (570) 422-3896 or lfleming@esu.edu.
---
---