ESU, PSAC Announce Updates Regarding Championship Competition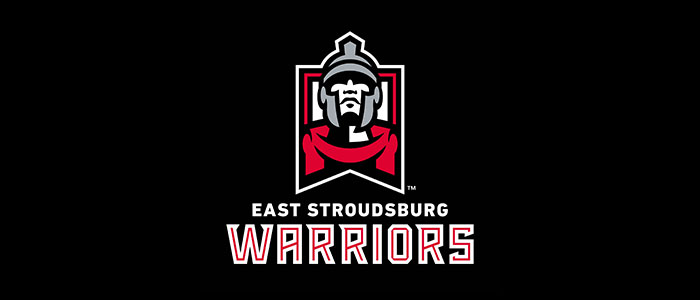 Posted by: admin on November 20, 2020, No Comments
The Pennsylvania State Athletic Conference's Board of Directors will permit league championship opportunities in women's and men's swimming and women's and men's cross country, but has announced the cancellation of the remainder of its mandated regular-season and championship competition for fall and winter sports.
On Wednesday, the league announced its decision regarding winter sports, following the cancelation of PSAC Championship seasons in fall sports the previous week. That decision allowed for league championship opportunities in fall or winter sports should six or more schools elect to participate. All schools electing to play must abide by existing league rules and the NCAA Guidelines that have been set due to the existing COVID-19 pandemic.
The collection of votes indicated six or more schools have committed to having a championship season in swimming and cross country. Both swimming and cross country have been delegated as "low-risk" sports according to the guidelines set forth by the NCAA COVID-19 Advisory Panel.
The PSAC and its member institutions also remain committed to previously intended regular-season and championship seasons for all spring sports in 2021.
The league will finalize details for cross country and swimming. Anticipated championship dates will fall over weekends in late March and late April, respectively.
The PSAC will announce any other changes to projected 2021 schedules as soon as they become available.
"With careful consideration to health concerns and realistic abilities to conduct sports seasons amid this pandemic, our conference and our membership is forced to make some very difficult decisions," said PSAC Commissioner Steve Murray. "With the time we have to continue weighing our options, we are fully committed to playing a spring sports season."
Fall and winter sports that are subject to cancellation include men's and women's basketball, indoor track & field and soccer, as well as women's sports in volleyball and field hockey, and men's sports in football and wrestling. Any cancellation of league schedules or championships does not preclude individual institutions from participating in countable athletically related activities nor exploring competition outside of the previously mandated schedule.
Along with the men's and women's cross country and women's swimming championships, ESU plans to have regular seasons in all spring sports – baseball, softball, women's lacrosse, men's and women's outdoor track and field, and women's acrobatics and tumbling.
In light of the decision by the PSAC to not hold mandated regular and championship season competitions for other fall and winter sports, ESU administration has decided to allow those teams to hold their regular non-championship segment in the spring, which consists of strength and conditioning, skill development, scrimmages and contests within a close geographic area. The NCAA sets dates and the maximum number of scrimmages and contests for each sport. This affects the following sports: field hockey, men's and women's soccer, women's volleyball, football, men's and women's basketball, men's and women's indoor track & field, and men's and women's wrestling.
"We want all sports to be able to train, practice and progress in their respective sports," said ESU Director of Athletics Dr. Gary Gray. "The priority for fall and winter sports will be to prepare for normal competition next academic year (2021-22) while at the same time learning, growing, and improving due to practice and limited competition this spring."
"Throughout this fall semester, our student-athletes, coaches, support and administrative staff have done well to maintain a safe and healthy environment on campus. We want all of our student-athletes, coaches, and staff to remain safe and healthy by following proper COVID related protocol (masking, social distancing, frequent hand sanitizing, and avoiding large groups and gatherings). We will continue our education efforts regarding these important safety practices, and we will have a robust testing program that meets the NCAA Guidelines in place when student-athletes return to campus in January."
---
---