ESU to Confer 447 Degrees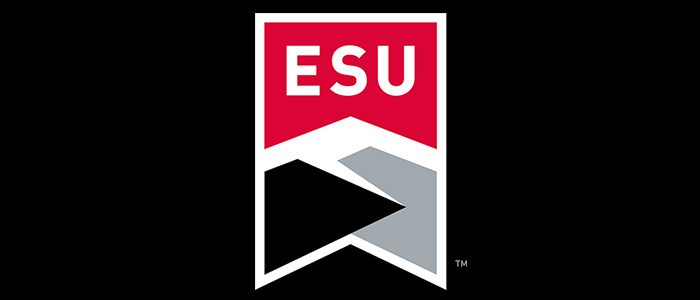 Posted by: admin on December 18, 2020, No Comments
A total of 447 students will receive degrees from East Stroudsburg University of Pennsylvania on December 19, 2020. Due to the COVID-19 pandemic, traditional ceremonies could not take place, but all degrees will be conferred upon completion of coursework.
ESU will share messages from Kenneth Long, interim president; Nancy VanArsdale, Ph.D., professor of English and president of ESU's chapter of the Association of Pennsylvania State Colleges & University Faculties (APSCUF); Christina Steffy M'20, graduate student speaker; and Dushan Chacon '20, undergraduate student speaker.
Along with their remarks, a video presentation including photos submitted by graduating students was created, along with a digital copy of a commemorative booklet. All can be found at the celebration website, www.esu.edu/celebrate, on Saturday, December 19, 2020.
Students will receive a copy of the commemorative booklet via mail, along with a graduation tassel and any honors cords they have earned.
A total of 327 bachelor's degrees, 112 master's degrees and eight doctoral degrees will be awarded.
---
---