ESU Virtual Homecoming Set for This Weekend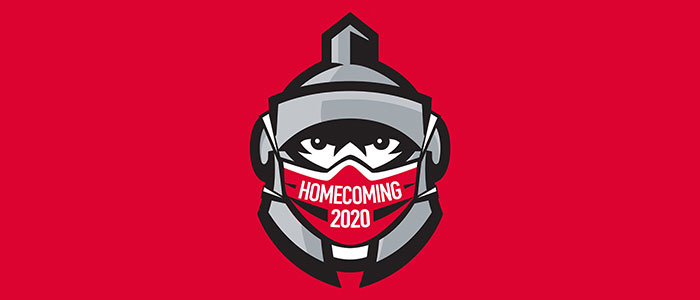 Posted by: admin on October 16, 2020, No Comments
ESU's Office of Alumni Engagement and the Alumni Association Board of Directors will hold a virtual Homecoming this weekend (October 16-17) to enable ESU graduates to stay connected on campus.
Events will include a virtual 50th celebration for the class of 1970, a virtual 5k, a virtual wine tasting, and a virtual campus tour with former football coach Denny Douds.
For more information, including how to order Warriors virtual Homecoming gear, please visit ESU Homecoming 2020.
---
---