ESUs Modern Languages Celebrate National Hispanic Heritage Month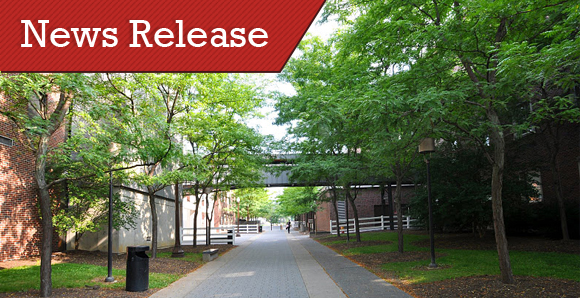 Posted by: admin on October 25, 2011, No Comments
East Stroudsburg University's department of modern languages and the College of Arts and Sciences will present a workshop titled "Caribbean Rhythms" on Wednesday, November 2 from 7:30 p.m. to 9:30 p.m. in the Niedbala Auditorium in the Hoeffner Science and Technology Center.  The event celebrates national Hispanic Heritage month and is open to the general public at no cost.
The workshop will begin with a brief presentation on the history of Spanish Caribbean music, followed by a demonstration of musical rhythms associated with this region of Latin America.  Those attending the workshop will get hands-on practice with various instruments and learn about the rhythms' in­fluence in contemporary music.
Artist and Percussionist Eduardo Navas and Percussionist and Bilingual Educator Fernando Monero are set to lead the workshop.  In addition to his musical background, Navas is also a media researcher who analyzes the influence of remix in culture at large and Monero is a former member of Plena Dulce, a Puerto Rican plena ensemble from Newark, N.J.
For information on the workshop, contact Dr. Annie Mendoza, assistant professor of modern languages, at 570-422-3842 or amendoza@esu.edu.
---
---