President's Distinguished Entrepreneur Speaker Series Continues with Dr. Sam Niedbala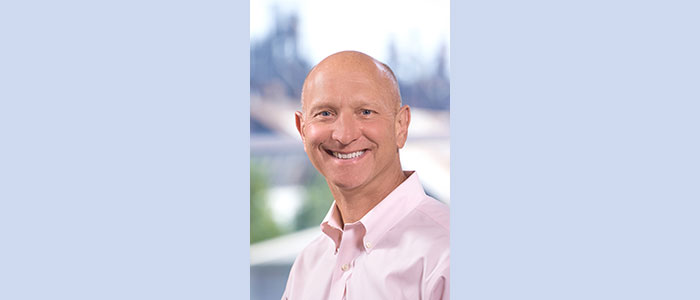 Posted by: Elizabeth Richardson on October 13, 2017, No Comments
East Stroudsburg University of Pennsylvania launched the President's Distinguished Entrepreneur Speaker Series in April with ESU alumnus and founder of Philly Pretzel Factory, Dan DiZio. The series will continue this semester with CEO of CryoConcepts, LP, one of the fastest growing technology companies in the field of cyro-based products for esthetics and medical use, and ESU graduate, Dr. Sam Niedbala '82. The lecture will be held on Tuesday, October 24 at 7 p.m. in Beers Lecture Hall.
A graduate of East Stroudsburg University's chemistry program, Dr. Niedbala began his entrepreneurial endeavors in 1979 by launching his former company, OraSure Technologies, Inc., which developed the first rapid HIV test in the United States that was approved for use with blood and saliva and another product, OraQuick, an over-the-counter version of the same test. He was responsible for development of new products and technologies as well as over 70 approvals of new medical devices by the FDA.
Niedbala earned his Bachelor of Science from ESU and his Master of Science in clinical chemistry and a Ph.D. in chemistry from Lehigh University. He was previously on the faculty in the Chemistry department at Lehigh University and holds professional memberships in several science-related organizations. He has published numerous articles in technology and science publications and holds 19 U.S. patents.
The President's Distinguished Entrepreneur Speaker Series brings entrepreneurs to ESU's campus to talk about the various challenges they've faced in their careers as well as life experiences and educational opportunities that have guided them on their journey. For more information or to register for this event visit esu.edu/pdess or call Stacey Grant at 570-422-7920.
---
---