Provost's Colloquium Series Presents Reclaiming the Tomboy: The Body, Representation, and Identity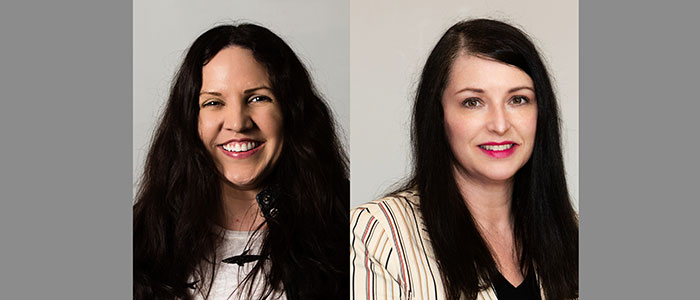 Posted by: admin on October 19, 2020, No Comments
East Stroudsburg University's Provost's Colloquium Series, an intellectual experience that promotes dialogue among ESU faculty, staff, students, and community, returns this fall with a virtual presentation by department of English faculty Erica Dymond, assistant professor, and Holly Wells, associate professor. The presentation, "Reclaiming the Tomboy: The Body, Representation, and Identity," will take place on Wednesday, October 28 at 5:30 p.m. Access the presentation via this Zoom link: https://esu-online.zoom.us/j/92526944194.
This presentation focuses on the commonplace of the term "tomboy": Who gets to call themselves a "tomboy"? What is gained and what is lost by adopting or rejecting this iconic label? What is a tomboy, anyway? These questions lie at the heart of what has become an important focus of cultural and literary scholarship in recent years. Erica Dymond will examine the tomboy representation in the Netflix series, Stranger Things. Holly Wells takes up the topic of ownership of the term tomboy with a look at how Instagram users have recast it as a term for genderfluid and lesbian representation.
The presentation will include excerpts from popular books, TV shows, and films, as well as visuals from social media. The audience will be invited to participate through comments, stories, and questions.
For more information about the Provost's Colloquium Series, contact Christina McDonald, director, office of sponsored projects and research, at (570) 422-7954 or cmcdonald9@esu.edu.
---
---