ESU Receives National Endowment for the Humanities Grant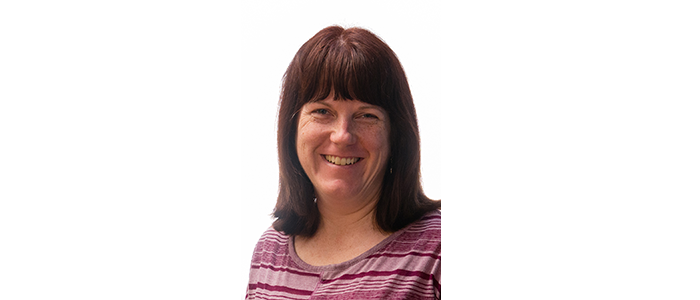 Posted by: Elizabeth Richardson on January 19, 2017, 2 Comments
East Stroudsburg University of Pennsylvania (ESU) has received $5,900 from the inaugural round of Humanities Access grants awarded through the National Endowment for the Humanities (NEH). The grant will be used for the preservation of the special collections in ESU's Kemp Library. Kelly Smith, archives and special collections librarian, proposed the project and will be its project director overseeing its implementation. The NEH is a competitive federal agency from which to secure grants, and this is the first NEH award received by ESU.
"This grant is a prerequisite for larger NEH grants," said Jingfeng Xia, Ph.D., dean of library and university collections at ESU. "I am optimistic about the potential to secure other funds to support our efforts to preserve our special collections and make them more accessible."
Concerns related to the storage and management of the collections, in addition to the preparation for a move to a new location in the future Keystone Center, necessitate a preservation assessment by a professional consultant trained in the care of cultural collections.
"The humanities help us study our past, understand our present, and prepare for our future," said NEH Chairman William D. Adams. "The National Endowment for the Humanities is proud to support projects that will benefit all Americans and remind us of our shared human experience."
The special collections in ESU's library that will benefit from this grant include the Sterling Strauser Gallery Collection and the Al Cohn Memorial Jazz Collection.
For more information about the Kemp Library contact Xia at 570-422-3152 or jxia@esu.edu.
---
---
---