ESyou Honoree: Sharon Lee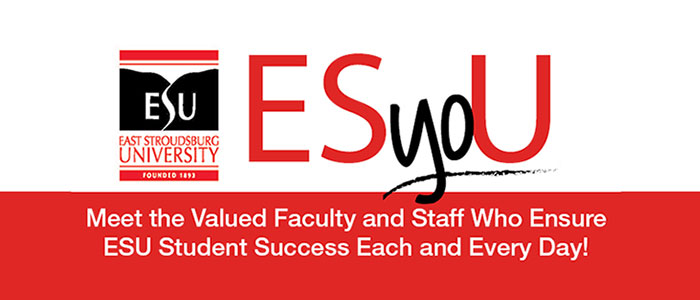 Posted by: admin on December 5, 2016, One Comment
In an effort to recognize faculty and staff members for their outstanding service, Dr. Welsh has launched the ESyou campaign beginning with the fall semester, 2013. Each month during the academic year, the ESyou campaign will feature a different faculty or staff member who has demonstrated excellence in student-centered service. The purpose of the campaign is to showcase those employees who make an impact on our students every day, and for the students to get to know them.
Congratulations to our next honoree, Sharon Lee, Supervisor of Printing & Duplicating Services. When you see Sharon or any of our honorees around campus this year, please recognize their exemplary service by introducing yourself and thanking them personally. There is no greater acknowledgment!
Sharon produces high quality work that bolsters the ESU image.
She is efficient, exceeds expectations, and goes above and beyond (with a smile).
Sharon is detail-oriented, proactive, and the consummate professional.
---
---
---